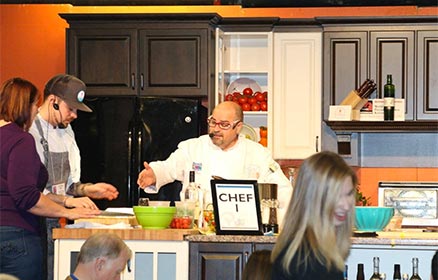 Thank you for an incredible 2017 Saltscapes East Coast Expo!
The 13th Expo was another great success, due in large part to the amazing and dedicated sponsor and vendor support and the many consumers that visit each year!
The dates are set and planning is well under way for the 2018 Saltscapes East Coast Expo. We look forward to seeing you there April 20-22, 2018. Stay tuned for early booking details.